The 19th session of the China International Fire Protection Equipment Technology Conference & Exhibition (China Fire 2021) was held at the New Hall of the China International Exhibition Center in Beijing from 12-15 October 2021. During the first day the number of exhibitors reached nearly 30,000 and attracted reports and broadcast by mainstream media such as CCTV, Xinhuanet, Beijing Daily and Beijing Evening News.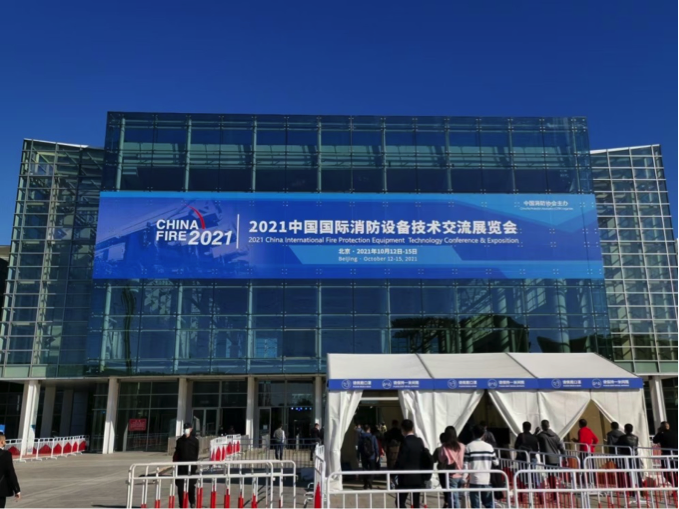 Three major forums, systematic discussions and in-depth excavations from the current internationally recognized fire-fighting problems and rescue technologies for petrochemical enterprises, to new products and new technologies that meet the actual needs of "all disasters and major emergencies". Also covered was how in the era of 5G and big data an indispensable part of building a smart city fire protection, smart empowerment, full chain and systematic fire protection solutions are ready to emerge.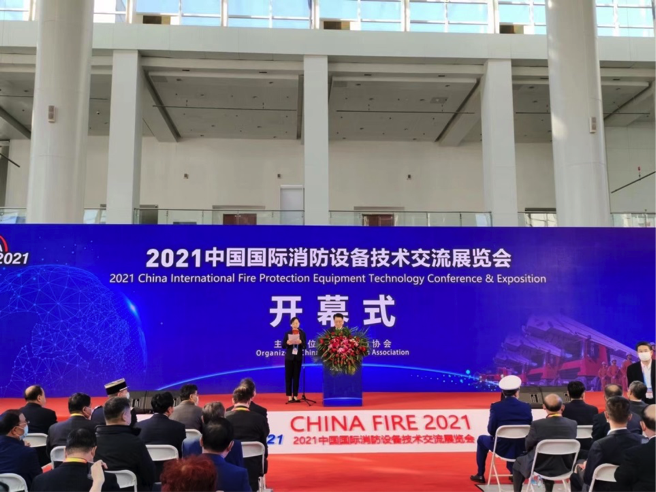 It took 10 years of persistence by World Joy to create the "Fire Bomb"! Yes, 10 years of national and family feelings helped to carry a subversive fire fighting plan that benefits the country and the people and also for all mankind to feel safe, efficient and environmentally friendly! From the days when one runs away from fire, everyone can now participate. Yes, the elderlies, children and disabled can use "it" to save themselves and even others!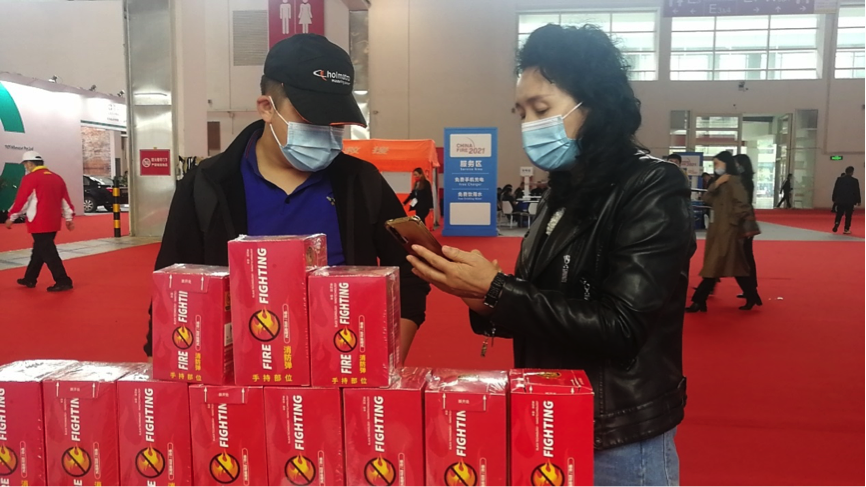 World Joy is the only "Made in China" national brand, independent innovation, early prevention, rapid disposal, safety assurance, actual combat inspection, scientific investigation, standard-led new fire fighting plan, integrating urban planning and construction, public new technologies, new products, and new models such as safety, emergency rescue, military-civilian integration, environmental protection and energy conservation have opened up a new and bright future for the fire protection industry!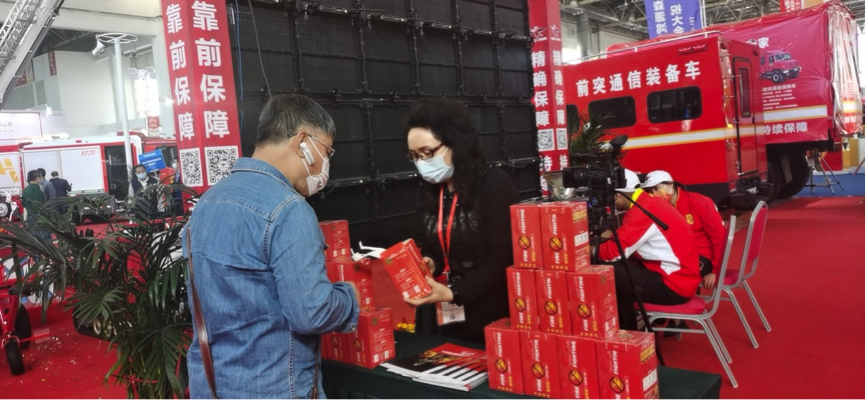 "World Joy Fire Bomb" has set up a bright landscape inside the grand event! It is unique and stands out among thousands of fire protection products! It has won high recognition and unanimous praise from many experts and industry insiders!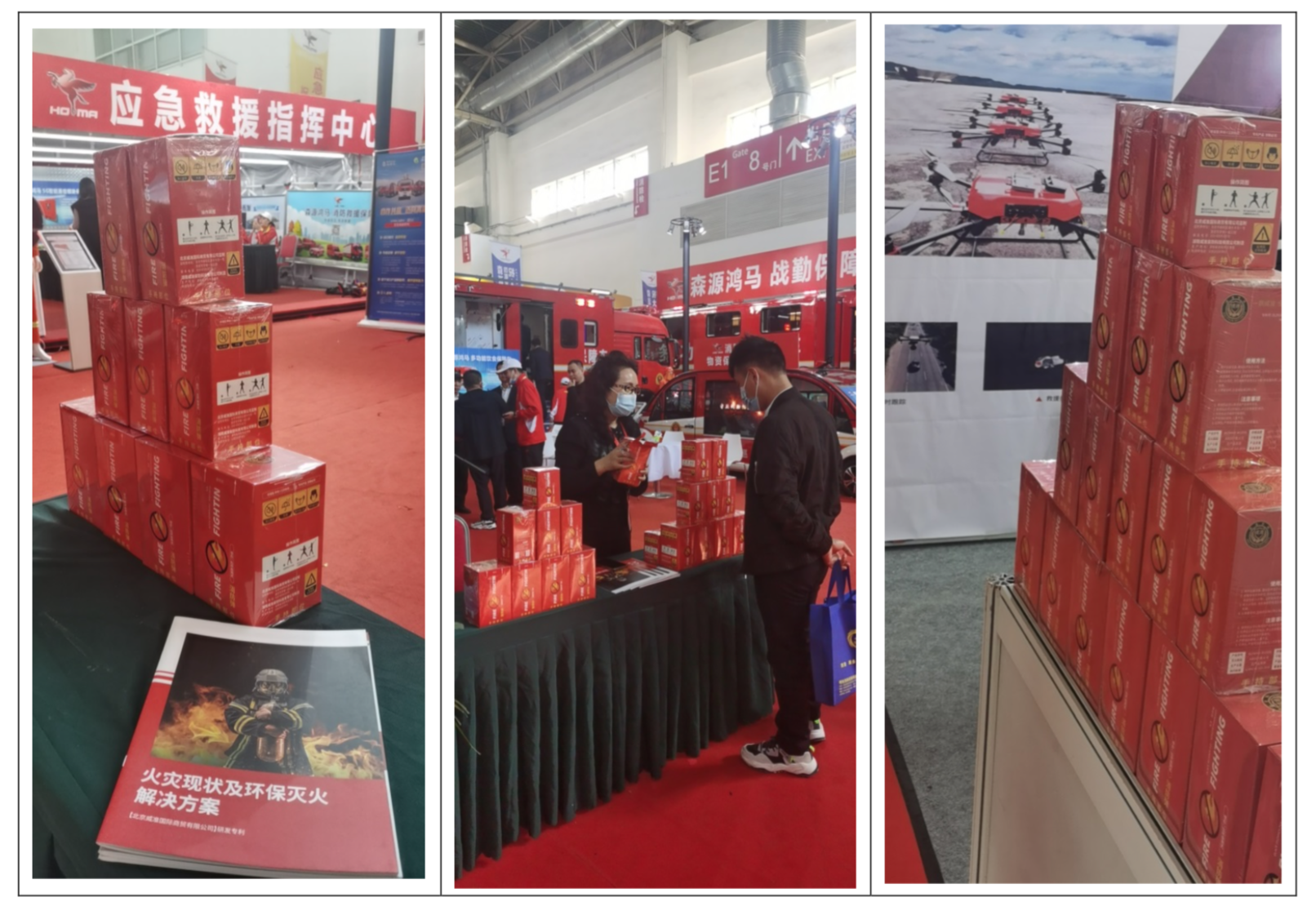 World Joy will continue to make progress and contribute even more to fire prevention and disaster reduction as well as the protection of people's lives and properties!
Related Link:
Official Website of the China International Fire Protection Equipment Technology Conference & Exposition